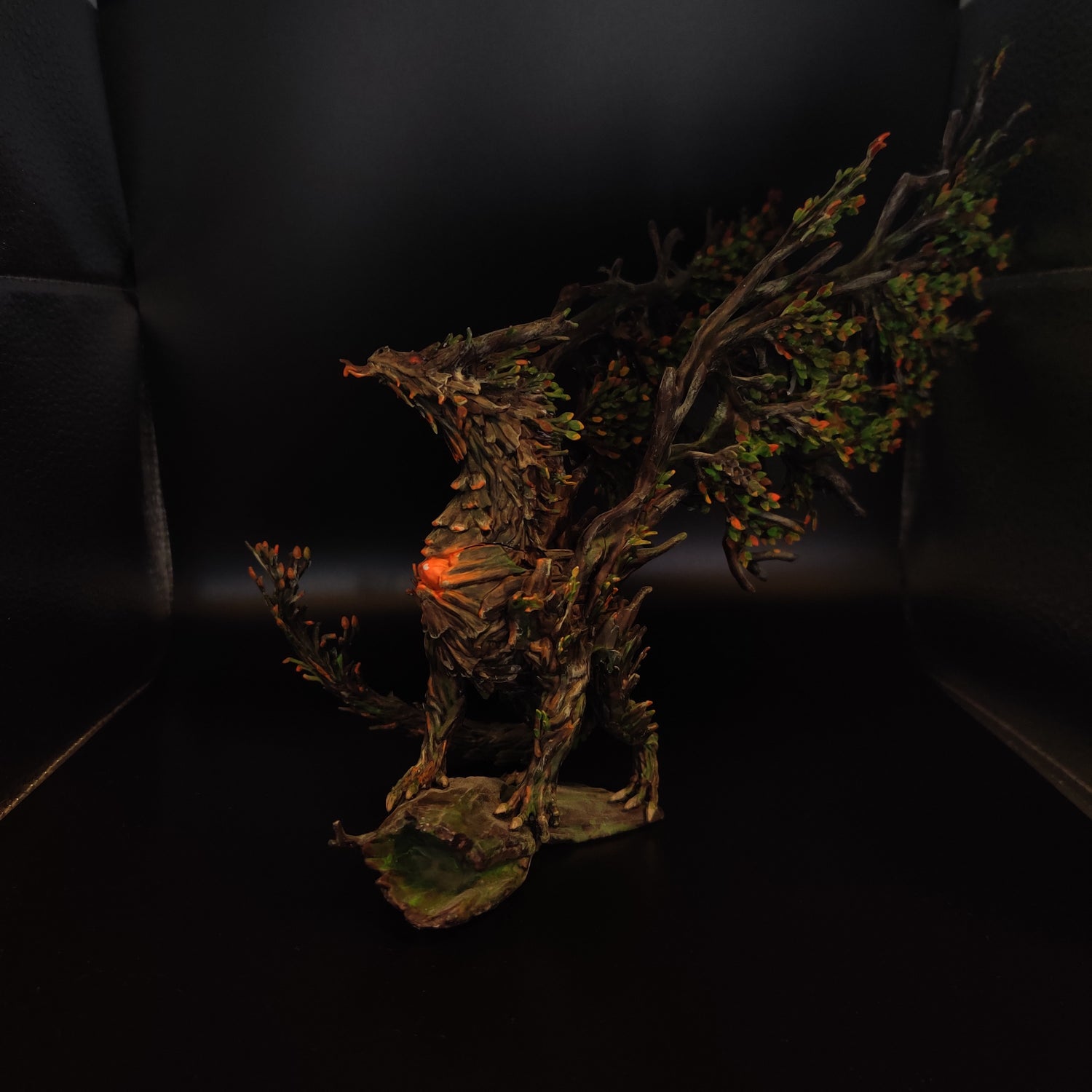 Painted Miniatures!
Bring your miniatures to life, painted by our pro painter Gem!
Choose from our store, or send us your own (STL or physical)
Specializing in large creatures
Tell us roughly what you're looking, and we'll get back to you with more details!
Paints
We started offering painted miniature commissions after London MCM Comic Con last year, where Gem, our pro-painter got such great feedback from the few minis we had painted. Since then she's been at the living room table non-stop, getting better!
You can follow her progress on Instagram @megalithicpaints and join the Discord to chat about mini painting and share pics!