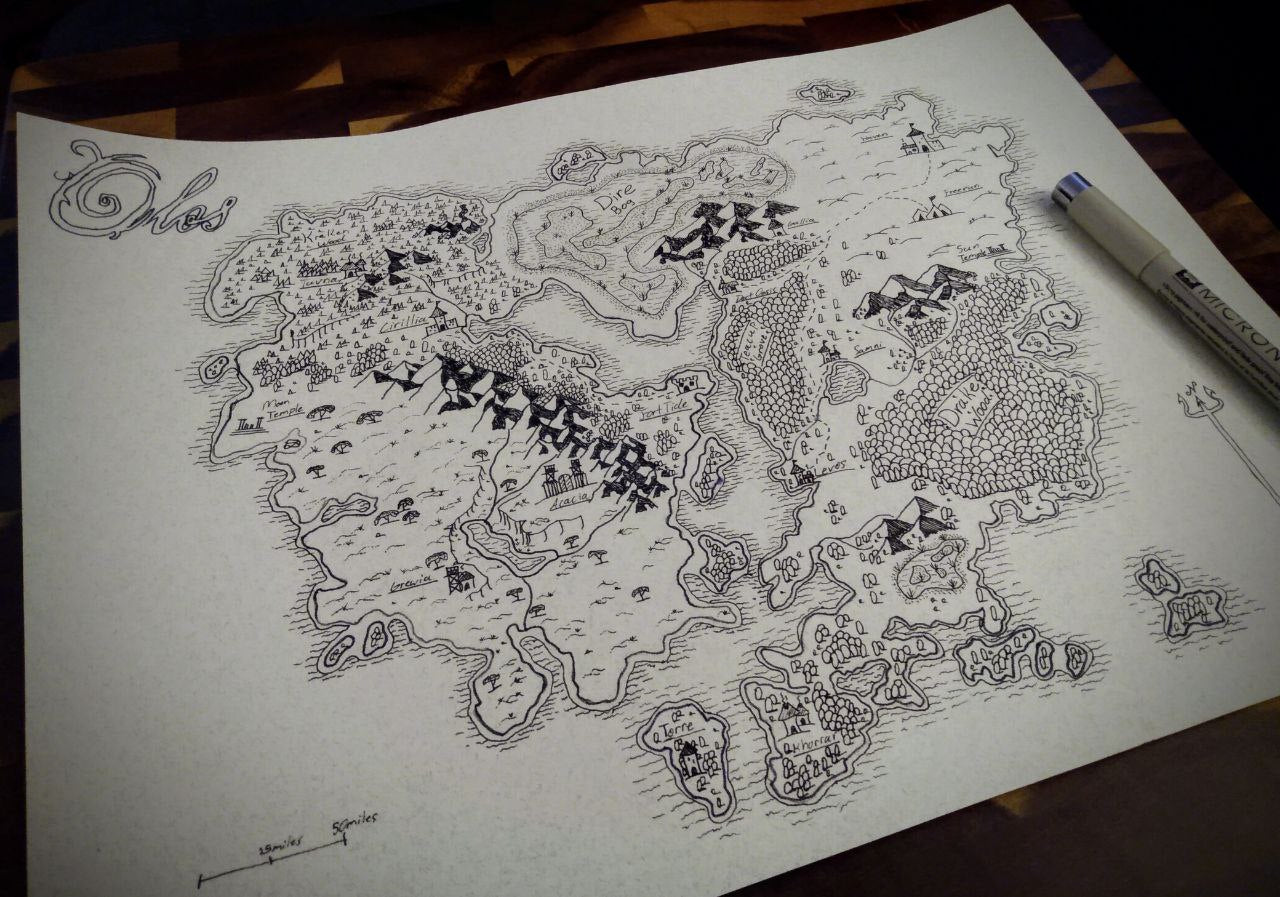 Discounts and Adventures!
Join the Discord for
Free D&D Adventures Every Month
10% Entire Store Discount
Monster Tamers Playtest: a pokemon-inspired system for D&D 5e
JOIN HERE
Discord
We're trying to build a community from the ground up, and the best way to help us do that is joining the discord! Thank you!
If the link is broken, email us at hello@megalithicprints.com