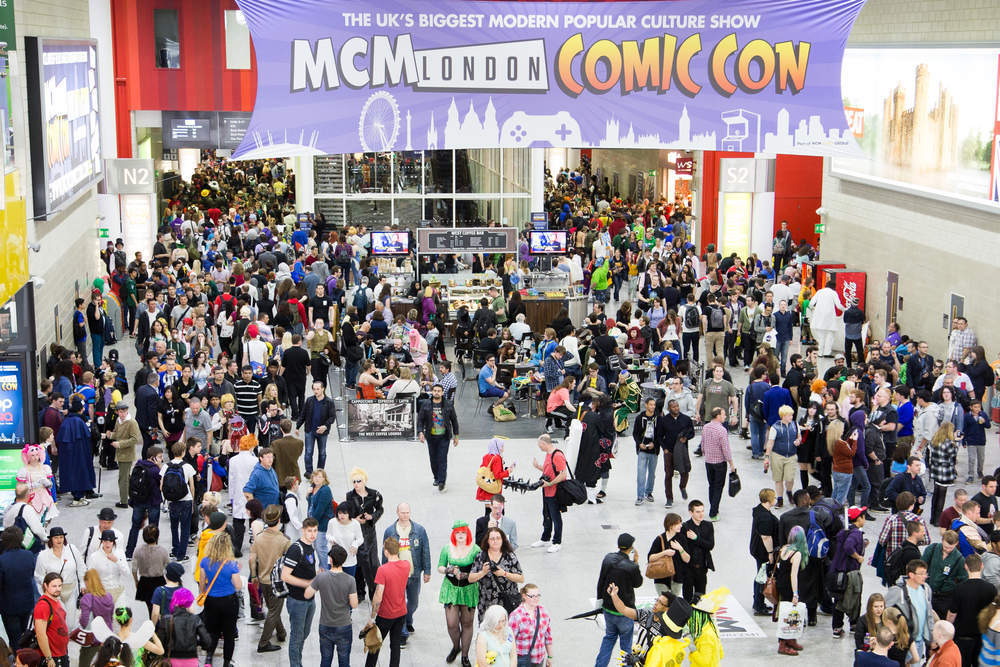 We're at London MCM!
May 26th - 28th
Bringing our miniatures, zines and exclusive MCM-only content and discounts!
Follow Our Journey
Find Us Here
For miniatures and TTRPG adventures! Or if you're a creative looking for work, we need you!
Email Rhys at: rhys@megalithicprints.com
Artists, illustrators, 3D designers, writers, game designers. 
If you're attending MCM, we look forward to seeing you there!